About
Welcome to Bribie and District Locksmiths website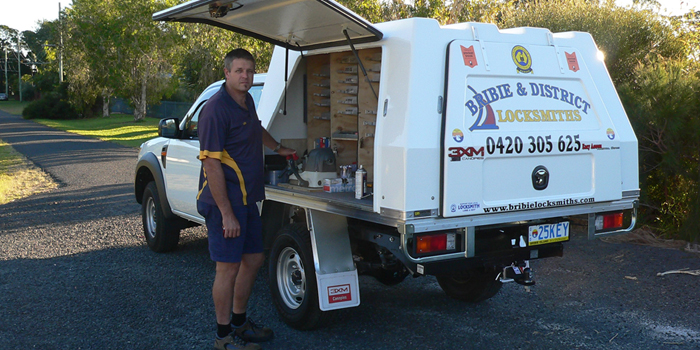 If you are looking for a reliable, convenient and concientious local locksmith service. We're so glad you've found us.
Whether you are looking for a simple lock replacement or a more comprehensive service, Bribie and District Locksmiths can offer a full lock service for your home, office, car or boat. Quality products and excellent service is what we are about, and we're there when you need us.
Choose Bribie and District Locksmiths for peace of mind and a reliable service you can trust.
Don't forget, we are also there for your emergency or if you lock yourself out of your home or car, just call 0420 305 625 for a priority service and we'll be there as fast as we can.