Residential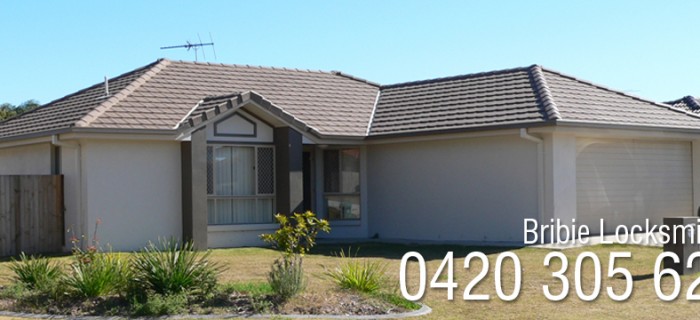 At Bribie Locksmiths we offer so much more than just lock repairs – we offer a wide range of residential locksmith services that take care of repairs following a break-in, urgent and routine lock repairs and replacement, and security inspections.
Ensure your doors and windows are secured at all times by using our professional locksmiths services. We offer total peace of mind that your home is secure whether you live in rural home, inner city apartment or a house in the suburbs. For peace of mind, call Bribie Locksmiths for an assessment of your home.
At Bribie Locksmiths we offer fast, efficient and affordable services to our residential customers in North Brisbane to the Sunshine Coast.  Bribie Locksmiths offer 24 hours a day, seven days a week emergency call out – we know that a crisis doesn't always happen during 9-5 hours!